Guaranteed premium quality
Some of the freshest finest milk
Yashili sources some of the freshest finest milk from carefully selected farmers who use traditional grazing practices and where each cow enjoys open pasture within which to roam. The fine Waikato rye grass on the surrounding farmland ensures the animals receive a high quality nutritious diet.
Yashili's state-of-the-art processing facility at Pokeno is directly connected to the major transport networks, ensuring all our products are delivered to overseas markets across the world.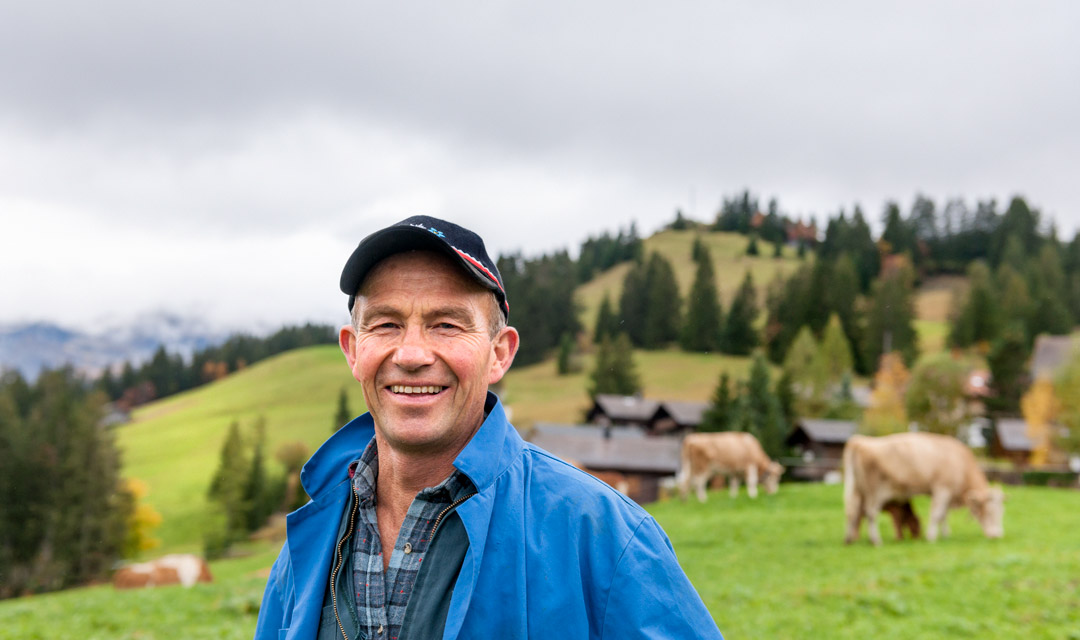 Join the Yashili family of suppliers and be part of one of the world's leading producers of premium products.
Yashili's dedication to technological excellence and innovation is best expressed in our range of premium products that are precisely controlled and monitored during the manufacturing process at our state-of-the-art production facility at Pokeno.
Our sheep ingredients are sourced from selected suppliers and blended with key nutritional ingredients during the manufacturing process. Our sheep milk products are manufactured naturally to ensure they are next best to nature.
Our infant formula ingredients are sourced from selected goat suppliers. It is specifically designed to meet the demanding needs of families who prefer or need the goodness of goat's milk. Rich in fat, protein, minerals and vitamins, goat milk is ideal nourishment for growing healthy babies.
Our organic formula is made from the freshest ingredients sourced from selected suppliers that are certified organic. This product is nutritionally designed and manufactured naturally to ensure our organic milk products are next best to nature.
Our fresh and natural A2 protein ingredients are sourced from specially selected suppliers. This product is designed to meet the nutritional needs of infants and young children.
Your views are important to us
Get in touch with us today