Quality always comes first
We precisely control and monitor our manufacturing procedures and our infant base powder provides good solubility and nutrient absorption for babies. Our base powder is nutritionally formulated for the growth and development of babies' eyesight, brain, immune system and digestive absorption system.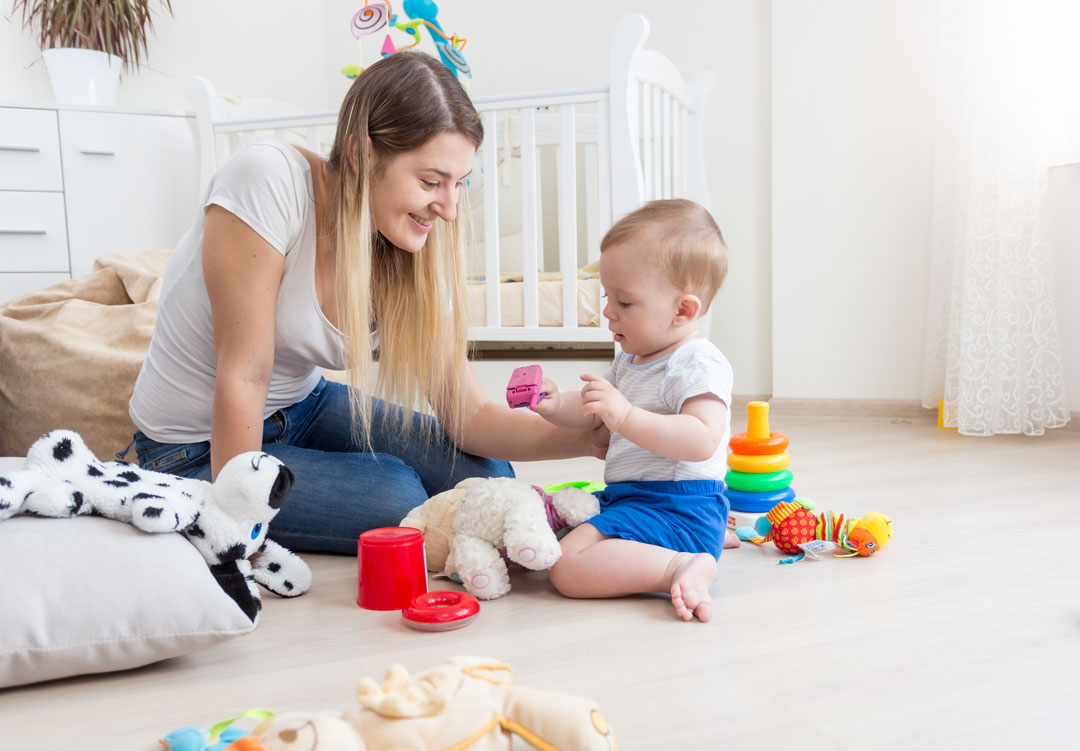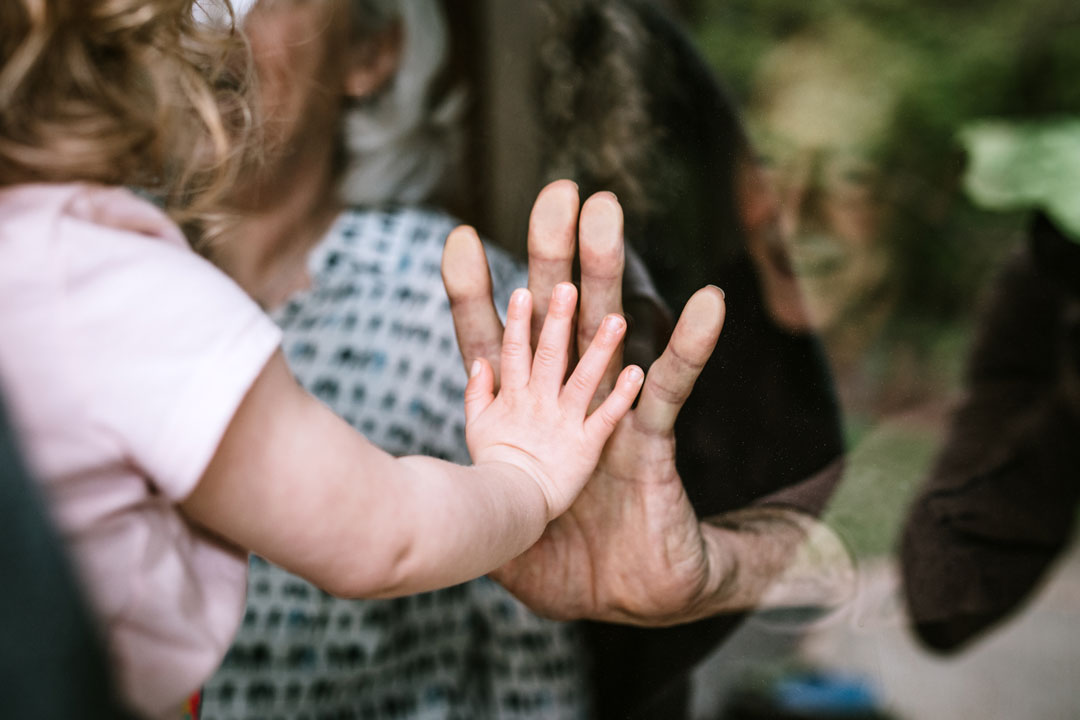 exceptional quality & specifically designed
Our adult base power is of exceptional quality and specifically designed to meet the nutritional needs of the modern diet. Nutritional elements are added to a base powder of pure New Zealand milk to support the health and wellbeing of adults and features excellent solubility.
Our specialty base powder sourced from fresh milk from New Zealand farms can be engineered to meet the most demanding nutritional needs. Bespoke nutritional elements are added to the specialty base powder and features excellent solubility.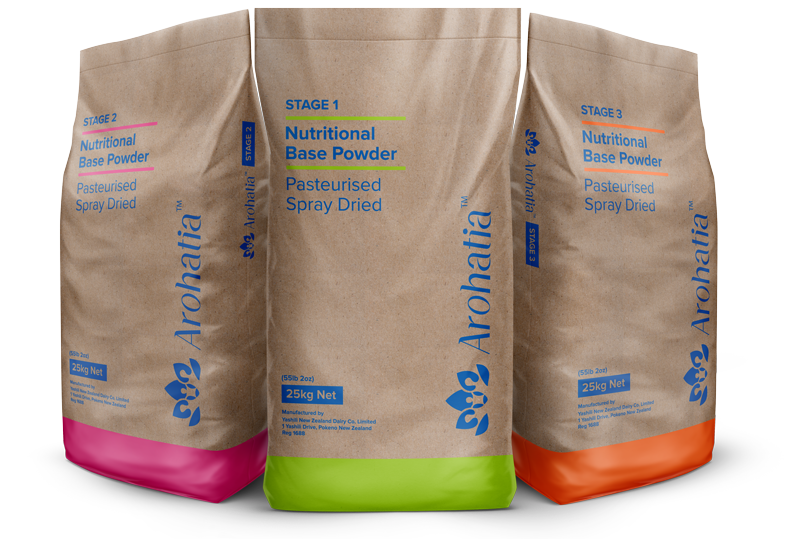 We also provide OEM services to local and international clients
Get in touch with us today