Vision, values and community
As one of the leading manufacturers of infant nutrition products, Yashili had the ambition to create the world's finest infant formula. We needed to find the perfect place, with clean air, fresh water and fertile land, where the people who live there care about their environment and resources.
Yashili found it in New Zealand and in 2012 we invested in a state-of-the-art production facility at Pokeno in the Waikato region, where farmers use traditional free range grazing practices. The protein-rich grass ensures our farmers produce some of the finest, freshest milk in the world.
Yashili New Zealand Dairy Co. Ltd, a wholly owned subsidiary of Yashili International Holdings Ltd and China Mengniu Dairy Co. Ltd, has created globally best-in-class facilities, utilising top-of-the-range technology and some of the finest automatic control and monitor systems. Temperature and humidity is exactly controlled and testing throughout all parts of the production process ensures the consistency of the finished product. Each tin of formula has full traceability so you know where your baby's food has come from.
The premium infant formula we produce exceeds many of our stringent standards, from the raw materials to the manufacturing processes, in China, Australia and New Zealand.
Breast milk is nature's best. But next to nature's best is Yashili infant formula products.
We strive to create nutritional products that are as close to breast milk as possible. We treat your baby like our baby and that means striving to produce the best infant formula in the world.
Being next best to nature is our watchword in everything we do.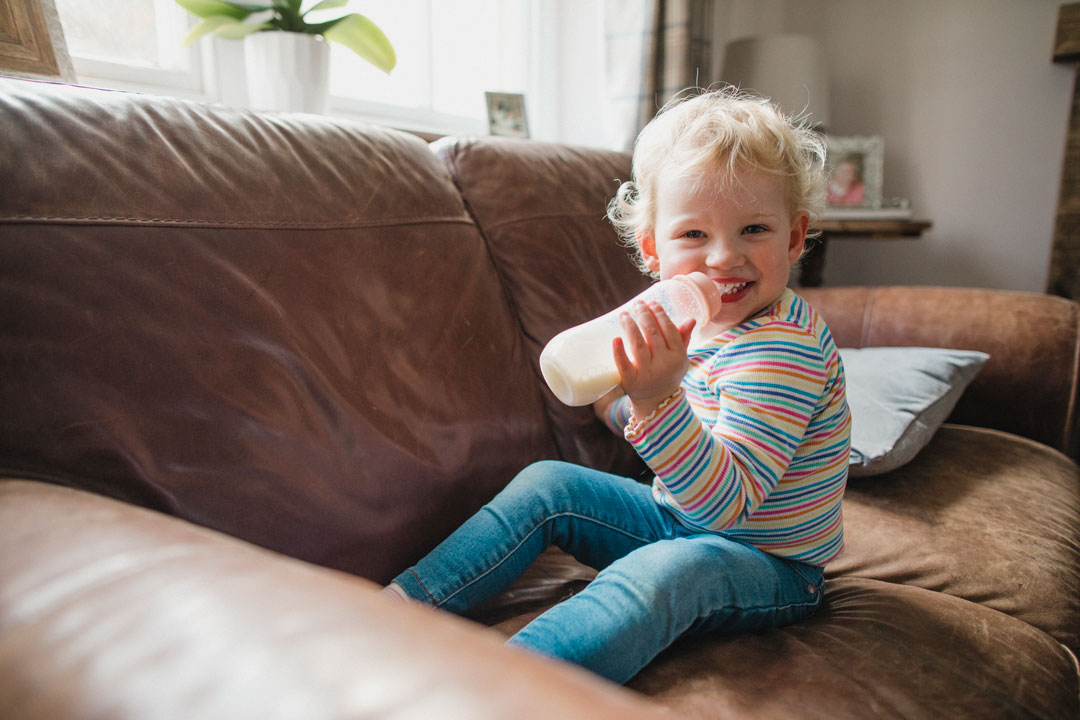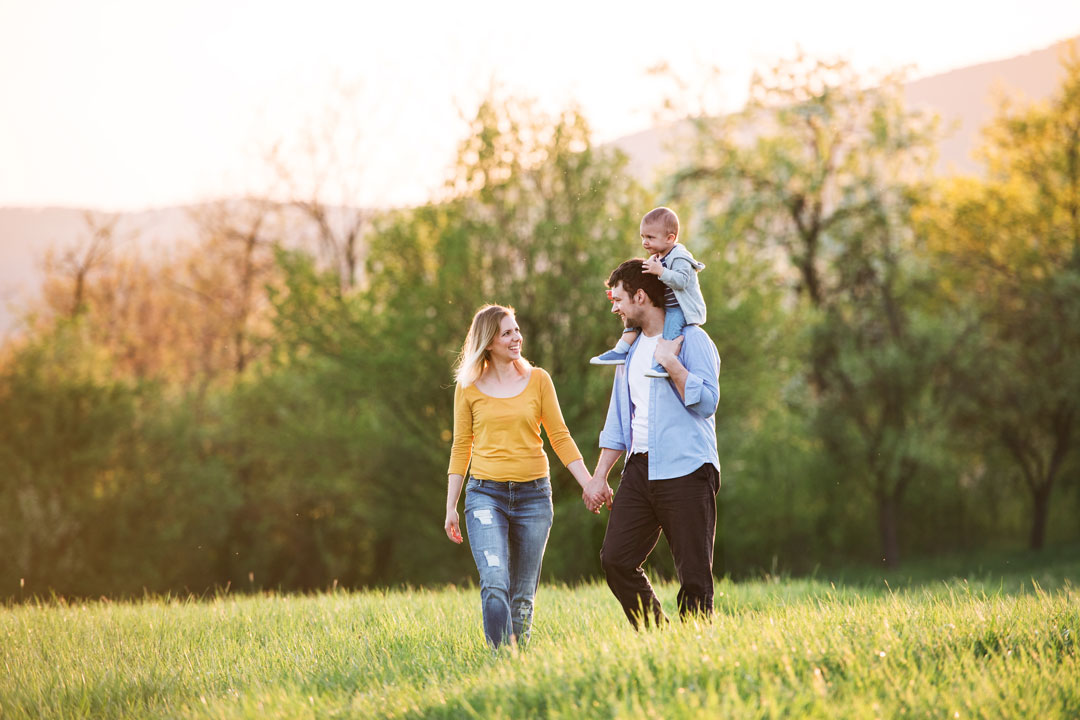 All of our products are made with the utmost care and diligence. But as part of our commitment to nature, Yashili also does its very best to reduce any environmental effects. All our production methods are efficient, with low environmental impacts. We constantly innovate to find new ways of protecting the environment in which we work.
Yashili collaborates with the Energy Efficiency & Conservation Authority to further reduce its energy usage and carbon footprint. Our policies are aligned with [Dairy NZ] sustainability principles, our ingredients are sustainably sourced and, where possible, we buy locally grown New Zealand ingredients.
Taking more care in making nutritious food for your baby is what every family deserves.
Managing Director, Yashili New Zealand
Working in diverse cultural environments has been David Song's bread and butter throughout his working career, developing close intercultural relationships as a key to success.
Born in China, David moved to Australia completing a Master of Business Administration from the Australian National University in Canberra.
The next twelve years were spent living in Japan. He worked for a Japanese bank, took the role of business management and established himself in private business sectors before taking a role with Yashili International Holdings in China, the parent company of Yashili New Zealand.
David Song was appointed as the Managing Director of Yashili New Zealand Dairy Co., Ltd. in 2017. David has extensive experience and expertise across different sectors such as dairy, business development, banking and finance; global politics; economic development; and environmental protection. David leads a team of local dairy professionals and with the integration of global resources, he strengthens the presence of a strong, innovative and value-added brand image worldwide.
Your views areimportant to us
Your views are important to us