Infant & Nutritional Formula
Proudly made in Pokeno, Waikato, New Zealand.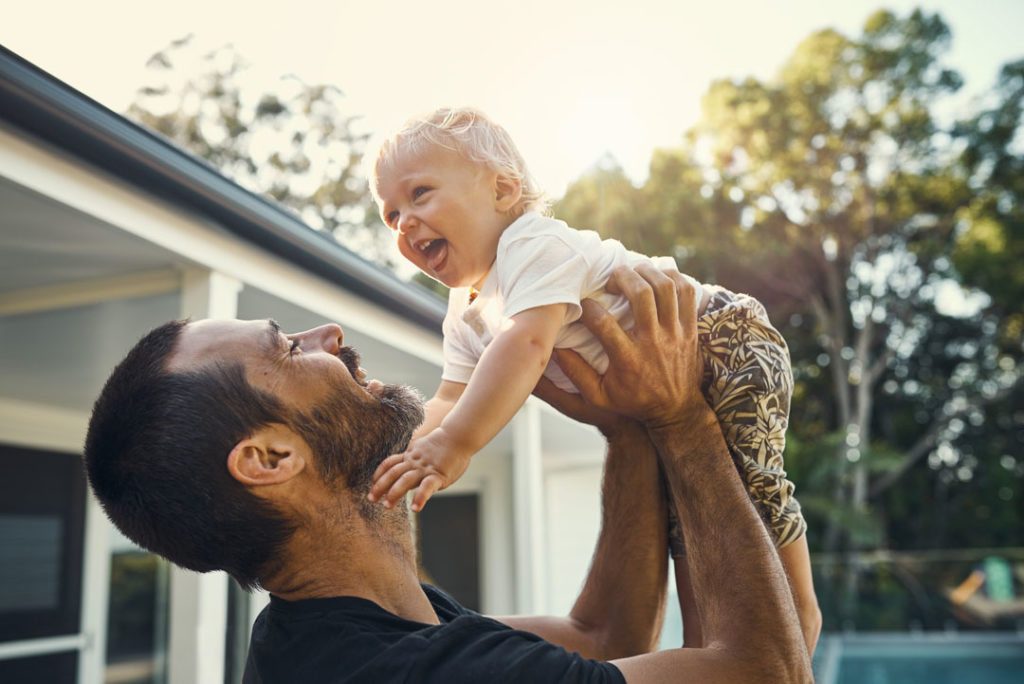 Yashili's world-leading reputation for innovation and excellence has attracted some of the world's leading brands. We create bespoke infant formula products for companies around the world. Some of the best in the world trust Yashili.
Some of Our Products & Clients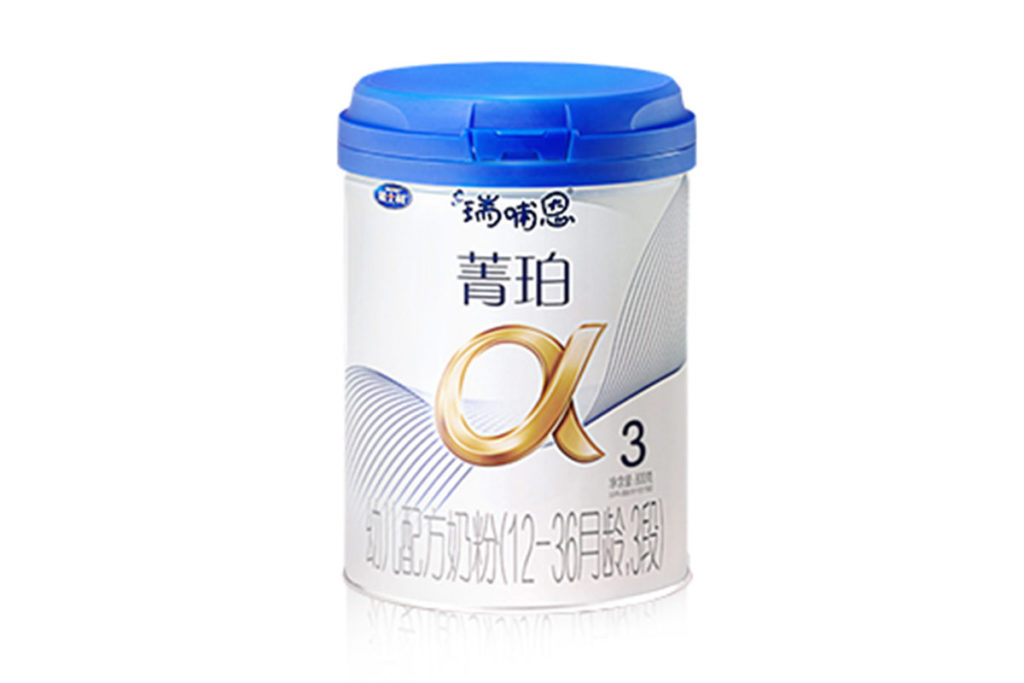 Kieember is a premium infant formula featuring a light taste and additional nutrients to support the needs of babies and young children. This infant formula is the result of exacting research and study into the constituents of natural breast milk.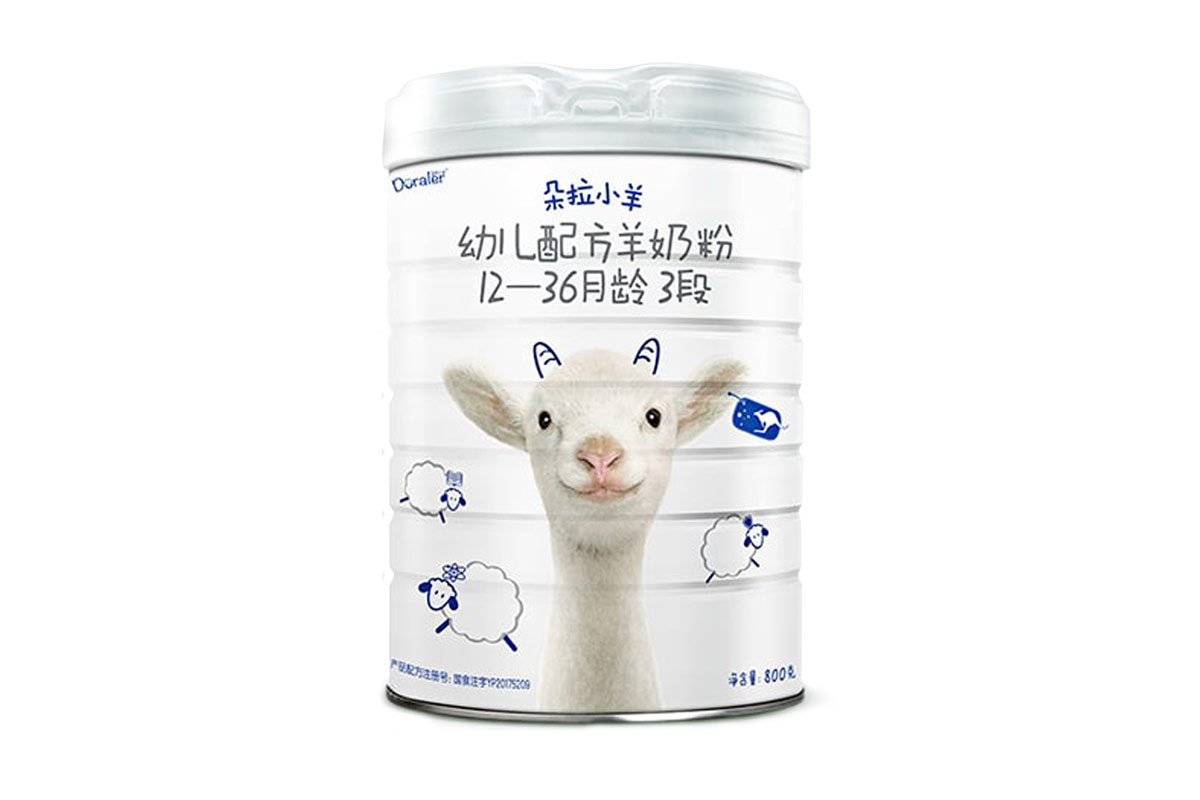 Doraler is a premium formula featuring a unique combination of nutritious ingredients designed to support the growth of babies.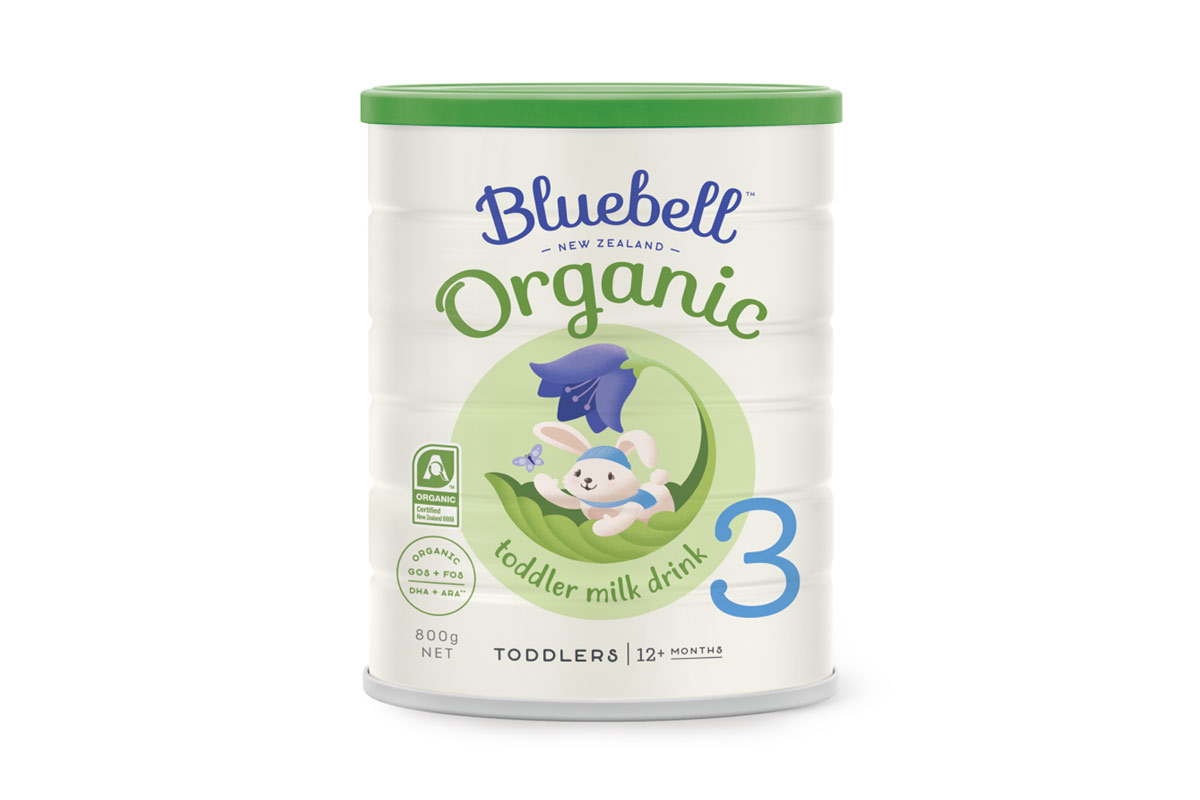 Made from certified organic and high quality New Zealand and imported ingredients, Bluebell Organic is rich in goodness and created with care to nourish babies and young children.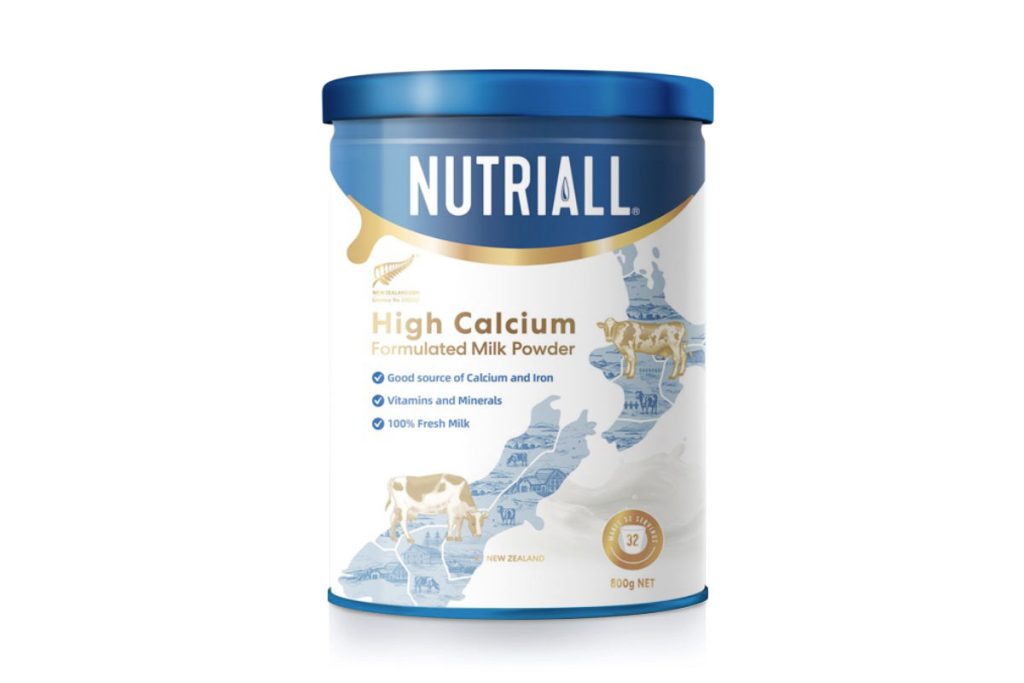 Nutritional experts Nutriall bring all their knowledge and experience to create a multivitamin high-calcium formula specifically designed to provide families with nourishment and health and vitality.
We also provide OEM services to local and international clients
Get in touch with us today
Premium nutritional products for babies and adults
Our Nutritional base powder  is carefully crafted by a team of international experts for the growth and development of babies.